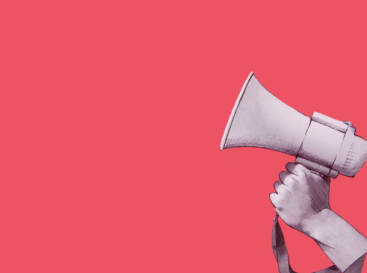 Insert a photo in a text within a minute [Life Hack]
When you need to back up a word or phrase with a picture, you can do it the creative way and put it directly on the inscription. In this article, we will tell you how to do this with basic PowerPoint tools.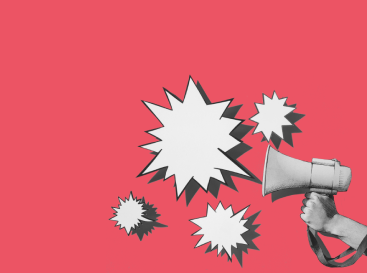 MergeShapes [Life Hack] Design Mistakes
Today we will analyze one of the most useful PowerPoint functions when working with graphics — Merge Shapes.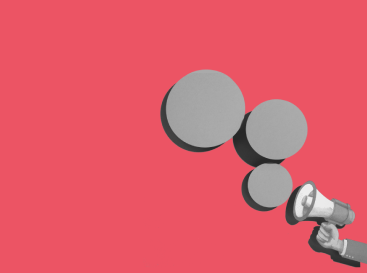 From image to background in two clicks [Life Hack]
Previously, to create a background backdrop in PowerPoint, you had to create shapes and adjust them in detail. In the new update, this can be done in two clicks. How? we'll tell you now.