Book your flight to the outer space!
Buckle up and choose your spaceship
Pay per slide
Fast delivery and gorgeous results. You have content - we make it shine.
Design

Copywriting

Animation
Pay per project
Consulting services and custom visual solutions tailored for your goals.
Design and visual brand development

Research, Copy, Storytelling & Content

Consulting calls

Unlimited revisions
Our experts will be glad to discuss your launch. Please select a convenient time
Get started
Visual material:
* Delivery for urgent tasks is from 2 days
Almost there! Please share your email, and our manager will contact you as soon as possible.
By clicking "Send Request" you agree to our Confidentiality policy
Thanks a lot! It was a pretty good experience for me working with you guys. Really appreciate you guys managed to stick with your commitments in this short time frame. Anytime needed help with anything in the UK, I'm happy to help. Looking forward to our next cooperation :)


Moe Moeen, SQUAD CEO
The work the LaunchDeck team did looks amazing! You can tell when a job is done by professionals, and this is definitely the case 🙂 The whole process was well-organised and the project was completed in a 3 days, amazing speed guys! Can't wait for new projects with this team.


Oleksandr Shvydchenko, iSellMore General Manager
Overall, we are very satisfied with the work. The LaunchDeck team was in contact 24/7 and carried out our tasks promptly. The team is highly competent and we are looking forward 
to further working with them.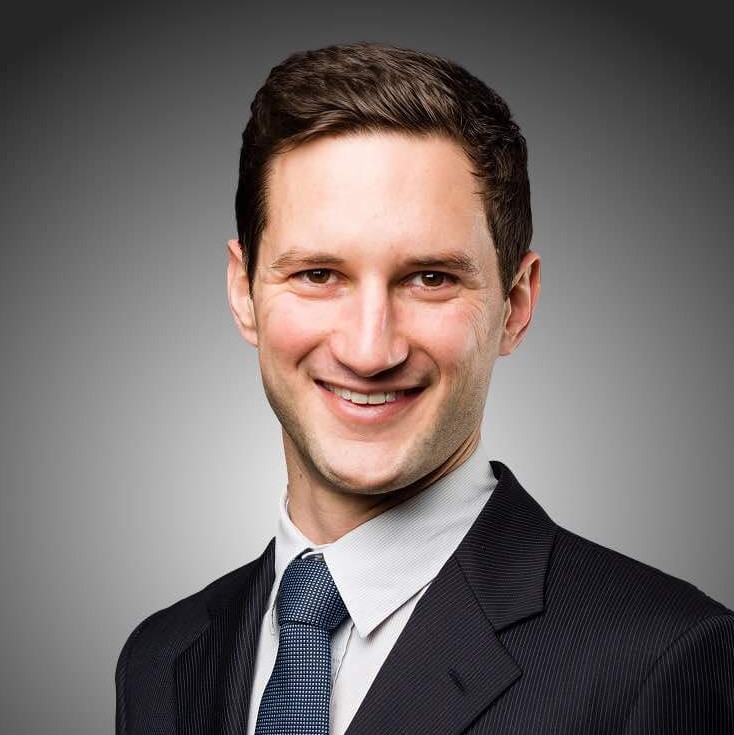 Pascal Stämpfli, Columbus Project Lead
At first we stumbled upon some design problems, however, Launch Deck team were open to new suggestions and together we came up with playful and outstanding design for my product presentation. It is a pleasure working with you guys! New iterations and tasks are ahead 🚀

Trej Gun, Gemunion CTO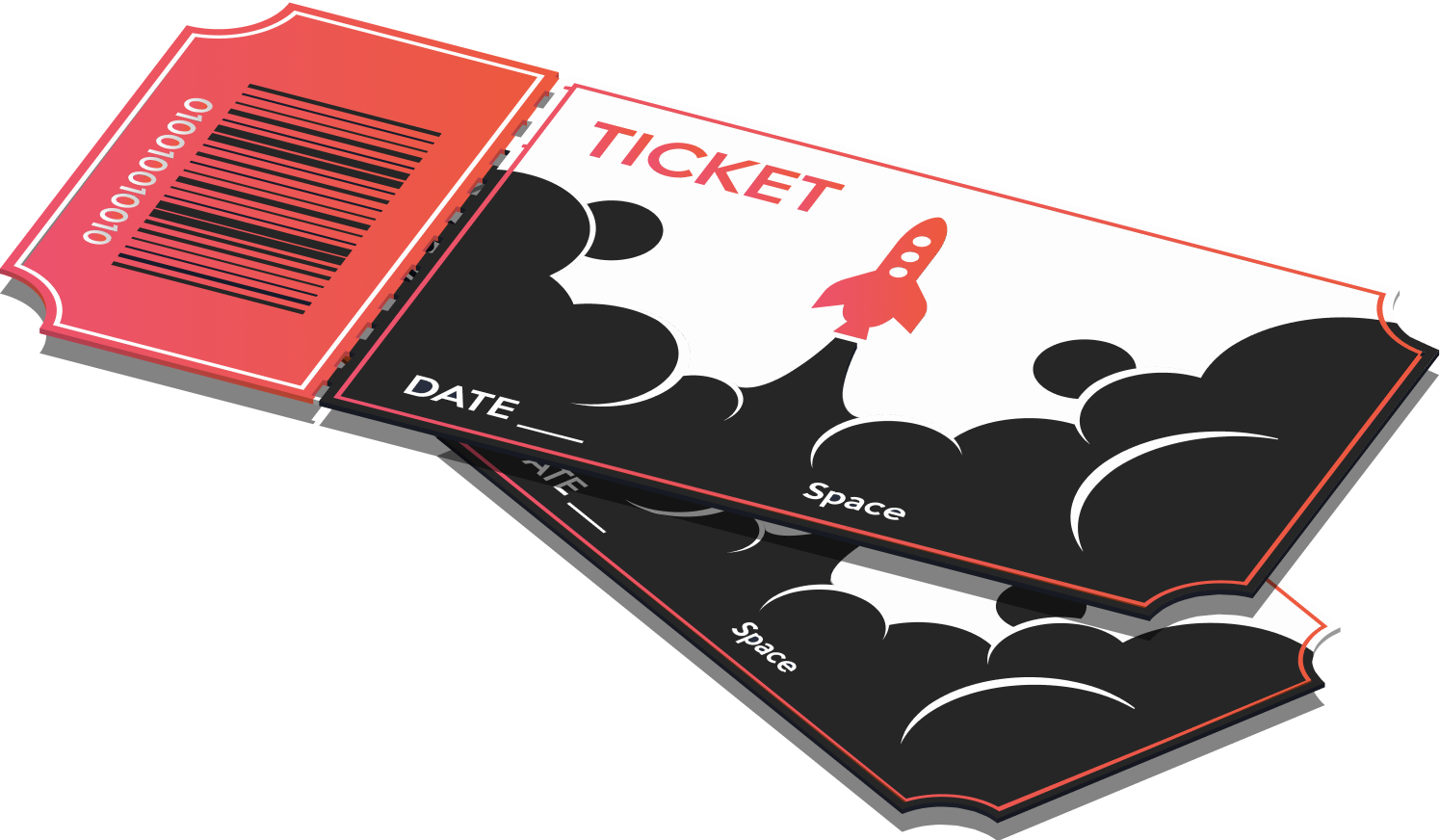 Book your space launch now
We are happy to chat with you.

Please choose a convenient communication channel: