Book your flight to the outer space!
Buckle up and choose your spaceship
Pay per slide
Fast delivery and gorgeous results. You have content - we make it shine.
Design

Copywriting

Animation
Pay per project
Consulting services and custom visual solutions tailored for your goals.
Design and visual brand development

Research, Copy, Storytelling & Content

Consulting calls

Unlimited revisions
Our experts will be glad to discuss your launch. Please select a convenient time
Get started
Visual material:
* Delivery for urgent tasks is from 2 days
Almost there! Please share your email, and our manager will contact you as soon as possible.
By clicking "Send Request" you agree to our Confidentiality policy
Treddy.Finance Landing Page
Developing a Tilda landing page for TREDDY –
a cryptocurrency startup
Looks like my project!
What is TREDDY
TREDDY is a team of developers that created a robot allowing users to trade on cryptocurrency markets.
They automated the trading process and made it safe for new market players. Automated trading provided an opportunity to make passive income without unnecessary risks.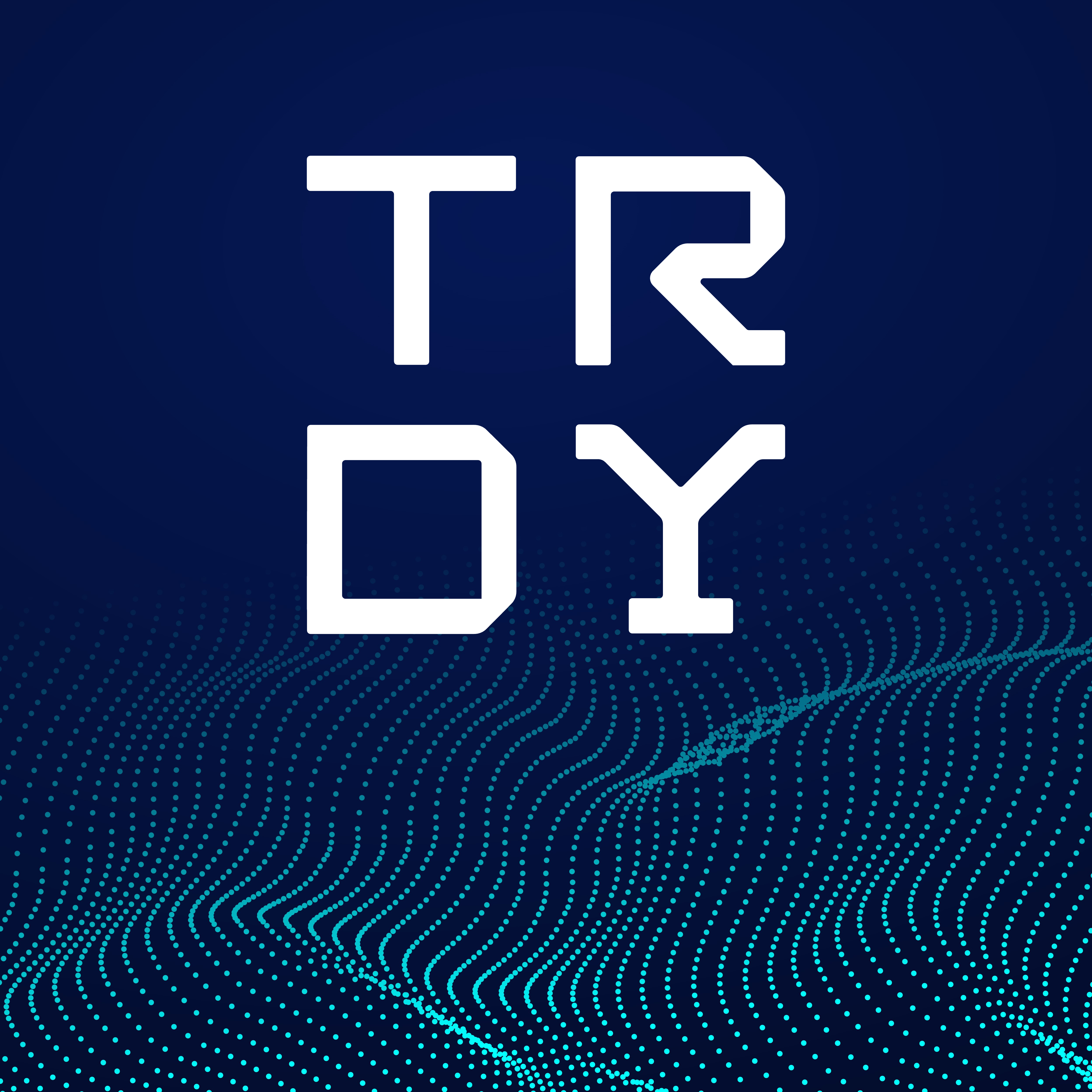 The Objective
After successful collaboration on pitch-deck development Treddy reached out to us with a request to create an efficient landing page for their product. The landing page had to be about their technology and smoothly lead to the purchase.
The Solution We Developed
TREDDY asked us to make their landing page on Tilda. They wanted their website to be fast and easy to use. So we revolved around this outline. Our team decided to avoid complicated animations, reserving them for a few specific ones. We designed them with Zero Block. As TREDDY is a cryptocurrency startup, the colors reflect the blockchain and cryptocurrency industry. The main element is an animated sphere representing the AI. It is the basis of the startup's technology.
The Outcome
TREDDY was happy with the deliverables. We launched the landing page in a few days and now it attracts the key traffic of this cryptocurrency startup.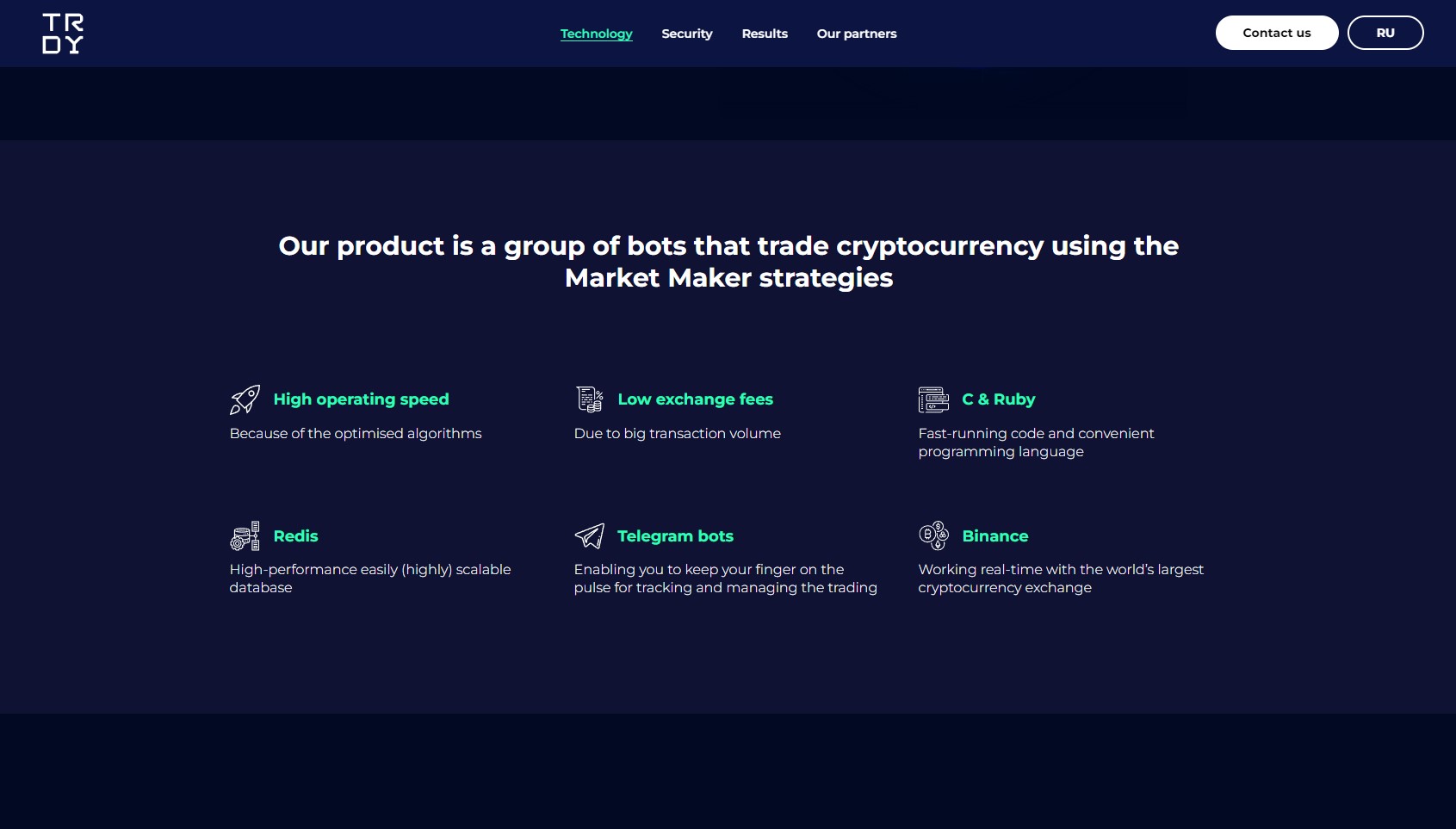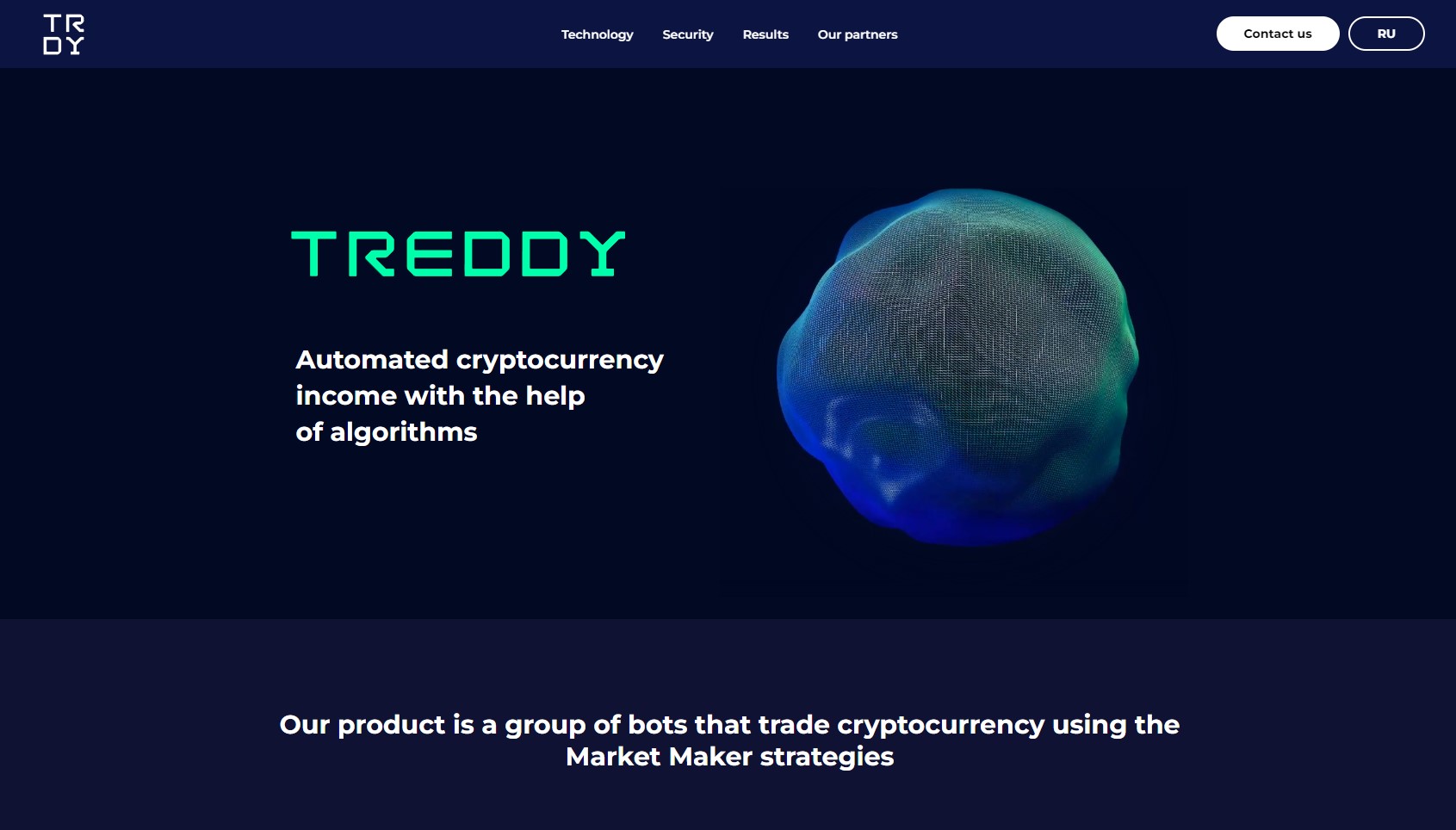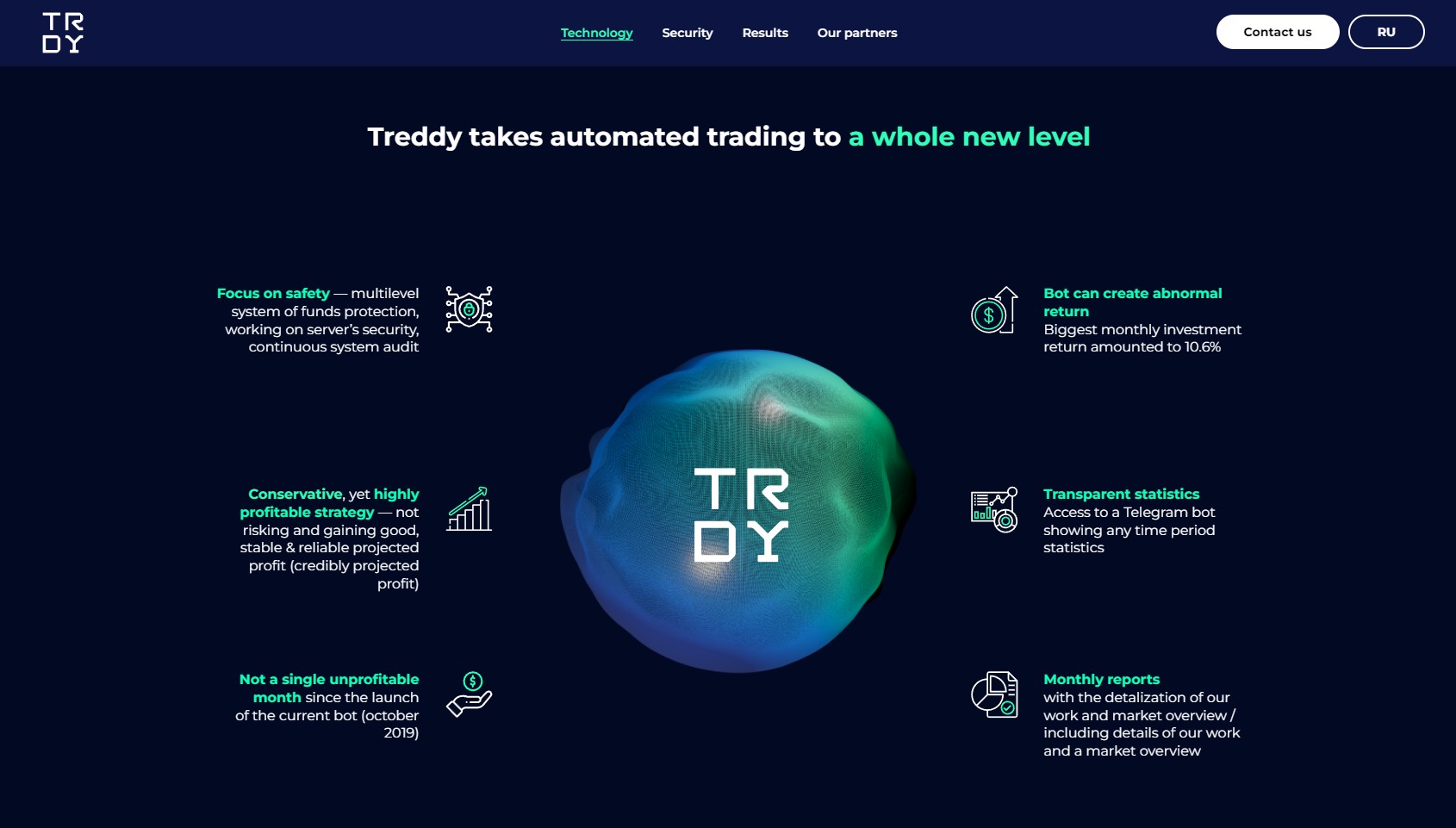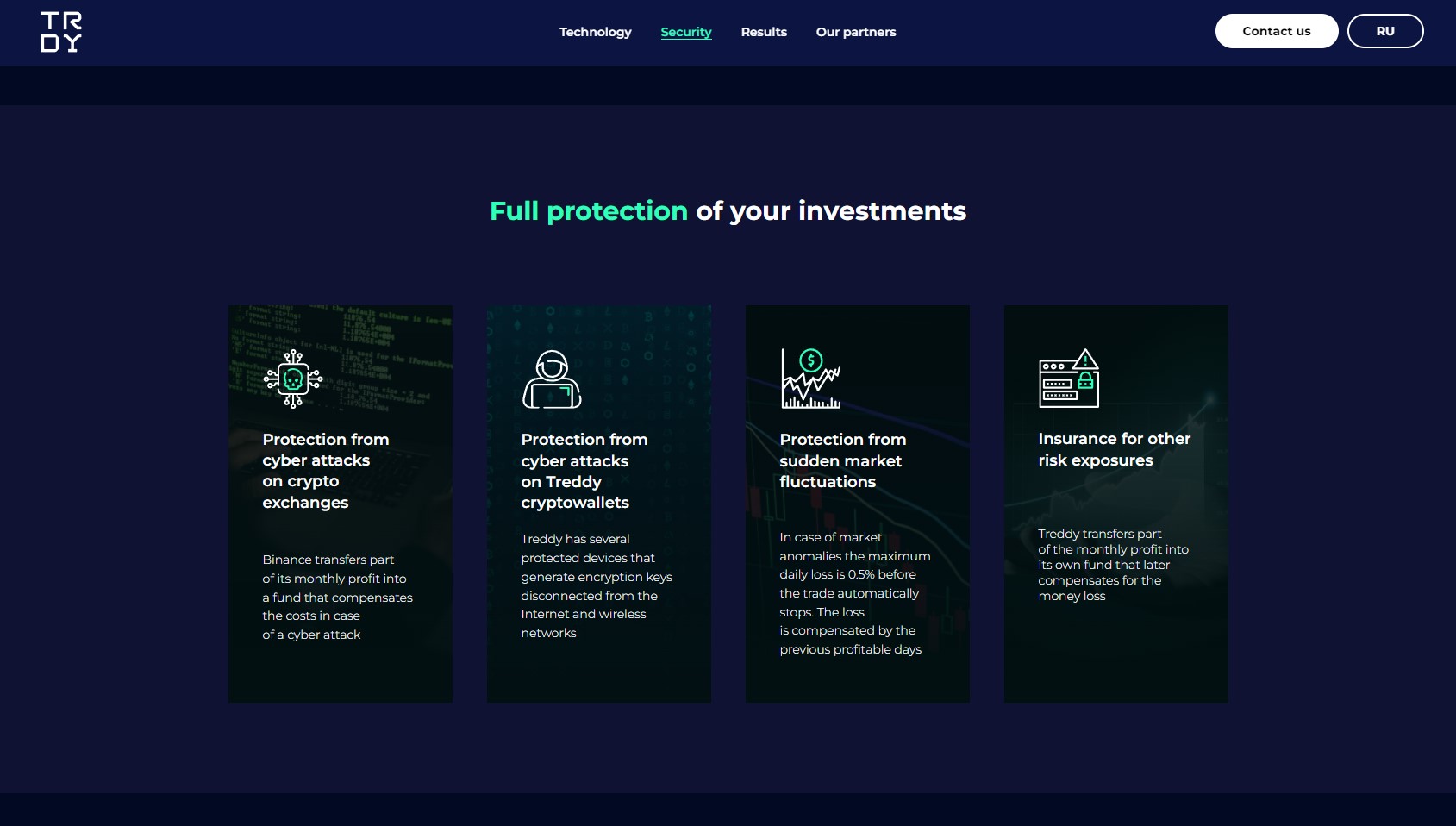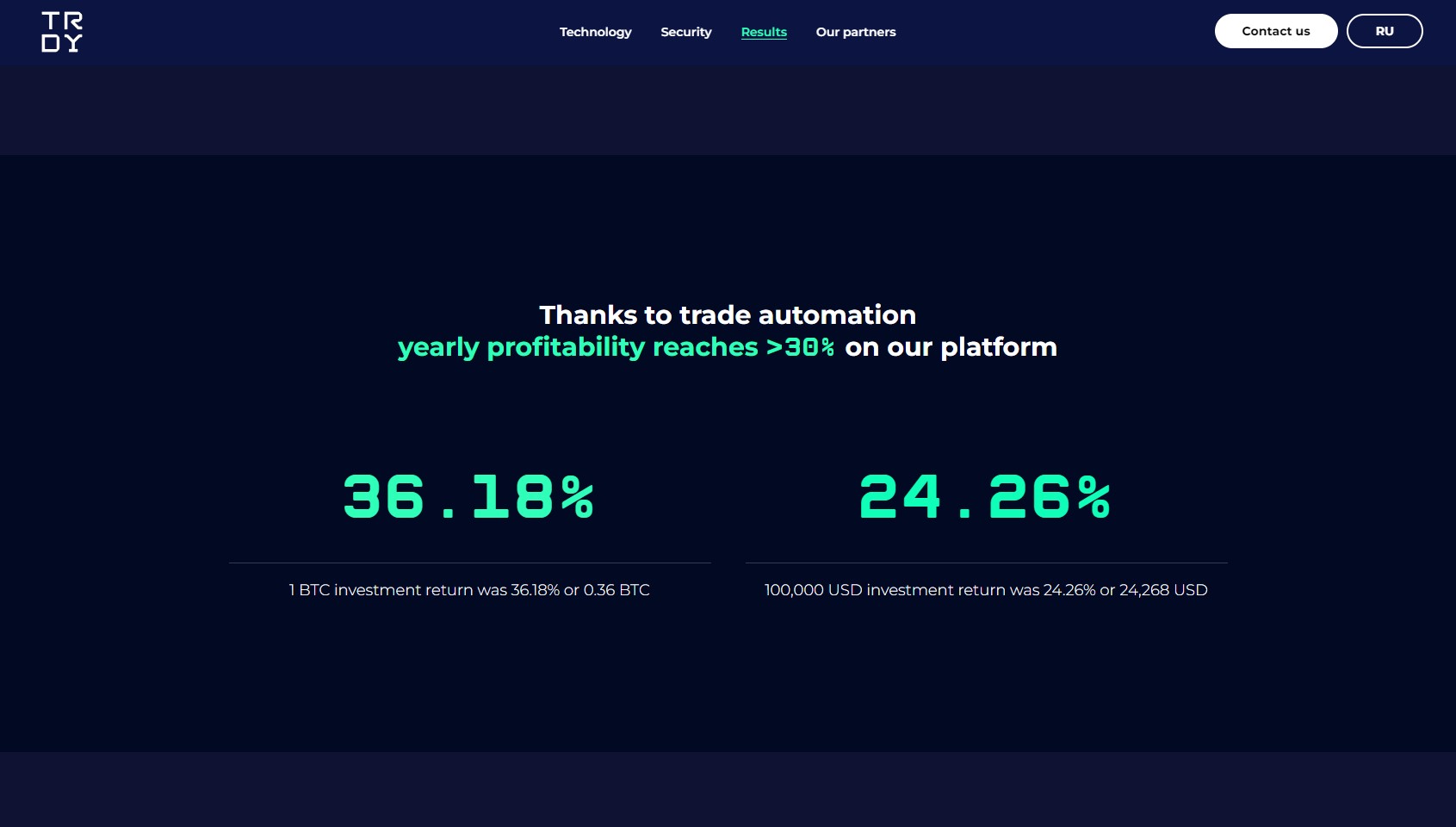 Generally, we use Figma for website design making complex visual elements. This case taught us that a combination of minimalistic elements together with complexity can bring a surprisingly good result.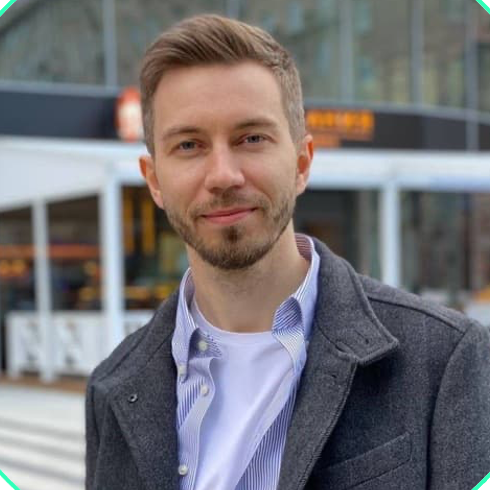 We have been developing our project for a long time and have already had many active users of our crypto-trading robot. However, for further development we needed a landing page from which we could get new clients. We had already worked with Launch Deck for the investment presentation, so we knew where to go for quality design. Despite the scarce functions of Tilda, the team adapted the pitch deck design elements and even developed them on our landing page. Dmitry Gromyko, treddy.finance Founder