Book your flight to the outer space!
Buckle up and choose your spaceship
Pay per slide
Fast delivery and gorgeous results. You have content - we make it shine.
Design

Copywriting

Animation
Pay per project
Consulting services and custom visual solutions tailored for your goals.
Design and visual brand development

Research, Copy, Storytelling & Content

Consulting calls

Unlimited revisions
Our experts will be glad to discuss your launch. Please select a convenient time
Get started
Visual material:
* Delivery for urgent tasks is from 2 days
Almost there! Please share your email, and our manager will contact you as soon as possible.
By clicking "Send Request" you agree to our Confidentiality policy
The Background
One2One.Run is a project of a "tinder" for runners. It connects people who jog. It allows to compete, go jogging and share the experience with like-minded users. The main focus of the startup company is to motivate runners to jog more often and enjoy it, rather than become professionals and count calories.

The Objective
The startup was going through the seeding round and needed to briefly present its mission and the project's details in the One Pager format.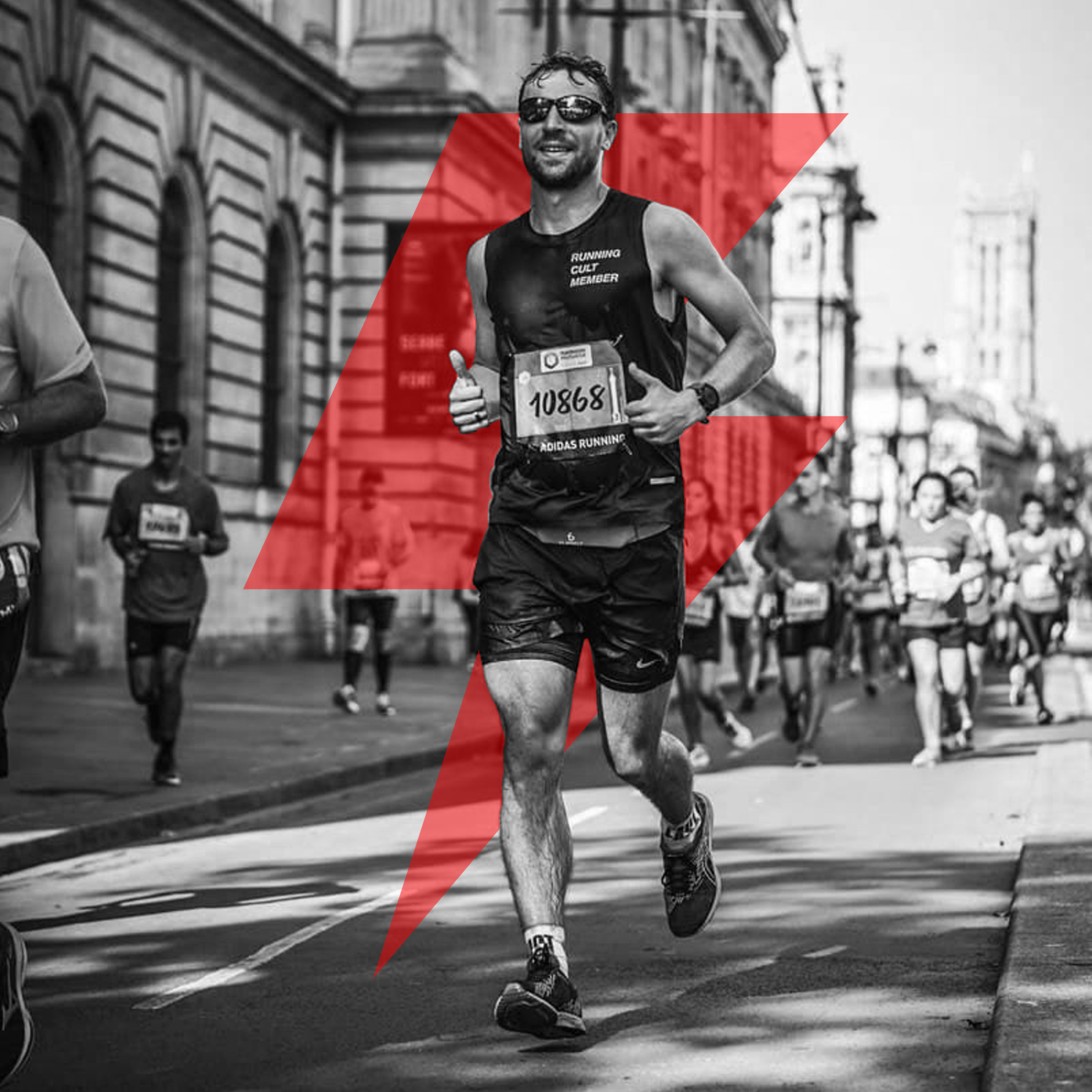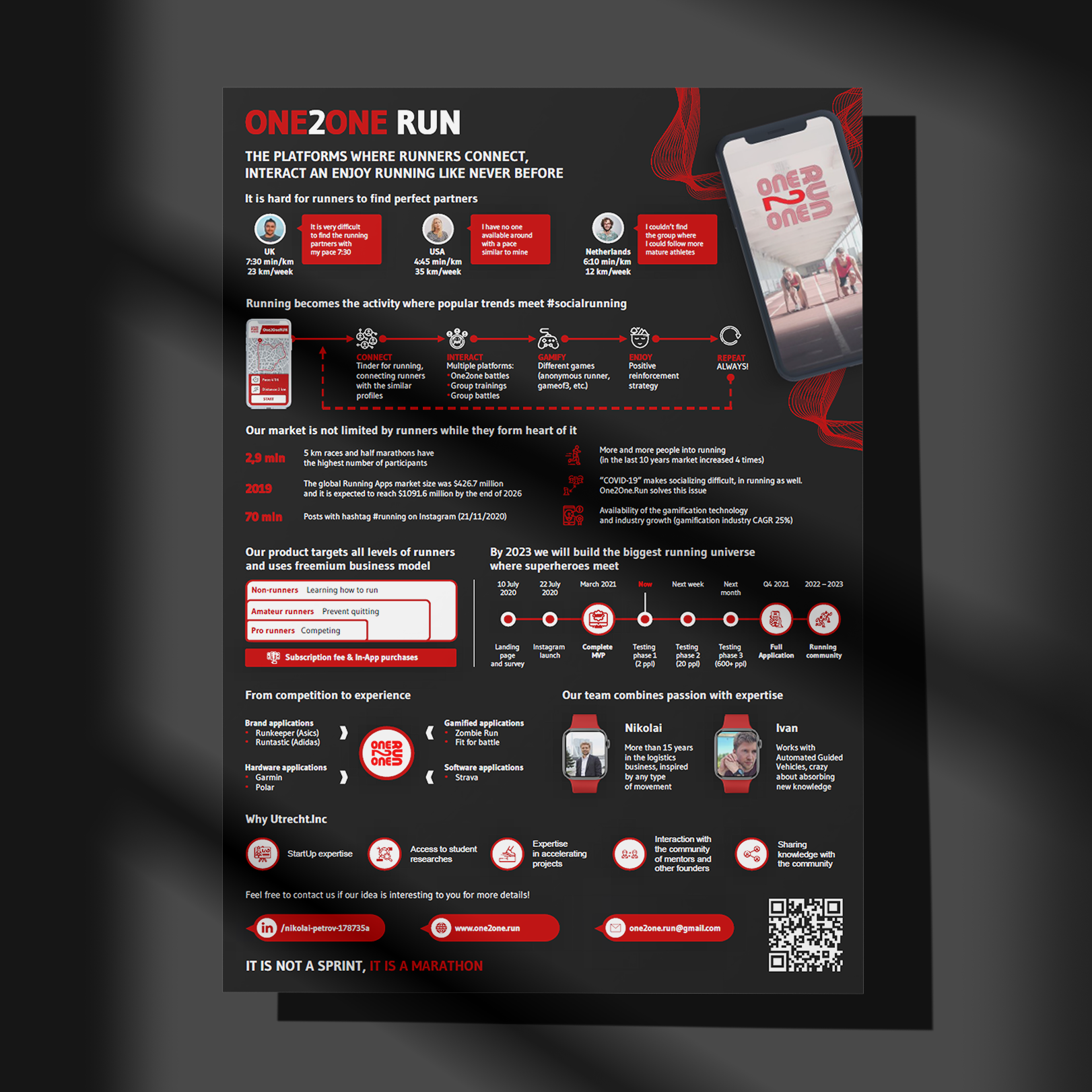 The Solution
We have already worked with One2One.Run on their pitch deck. Thus, we knew the founder's preferences and the project's features. Our team focused on conveying the main idea of the startup without losing its values. We highlighted the project's reasons to develop, the individuality of the founders' approach, and the first results that the team achieved in the competitive market. Thanks to the infographics and structure work the document turned out to be easy to read and not overloaded.
Results
One2One.Run is successfully developing on the European market and entered the Accelerator. We are accompanying the project on a new investment round and are watching closely over their results in the runners' industry.

This case demonstrates the startup doesn't always need a complicated presentation to achieve its goals. The structural approach and correct styling of the key ideas are just as effective.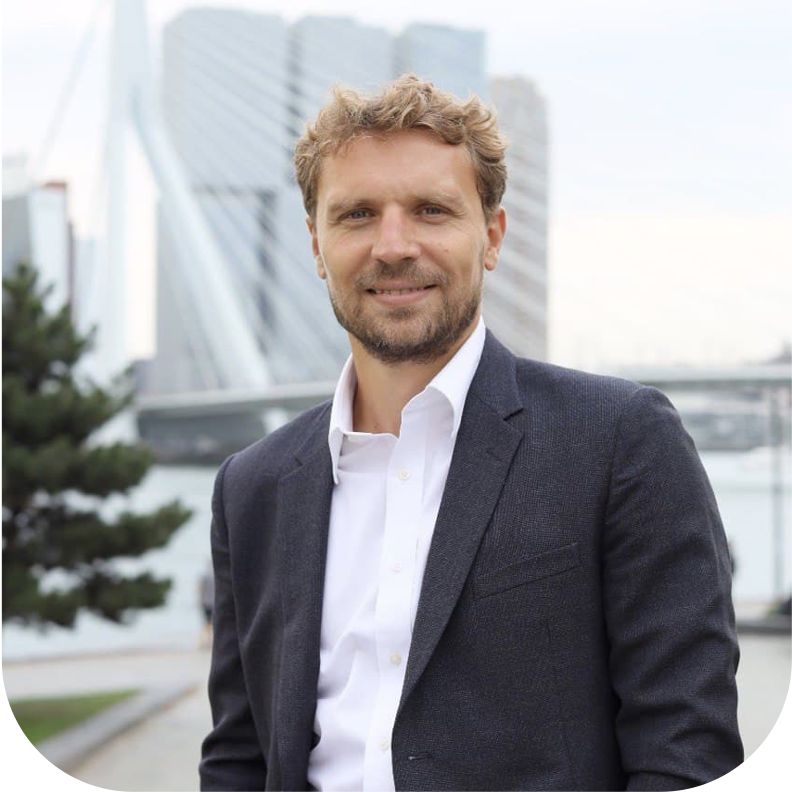 We have reached an important milestone last week – we were invited into Accelerator by Utrecht.Ink, one of the biggest academic accelerators. Thank you so much for your help! I think we are going to collaborate more!

Nicolay Petrov, One2One.Run Founder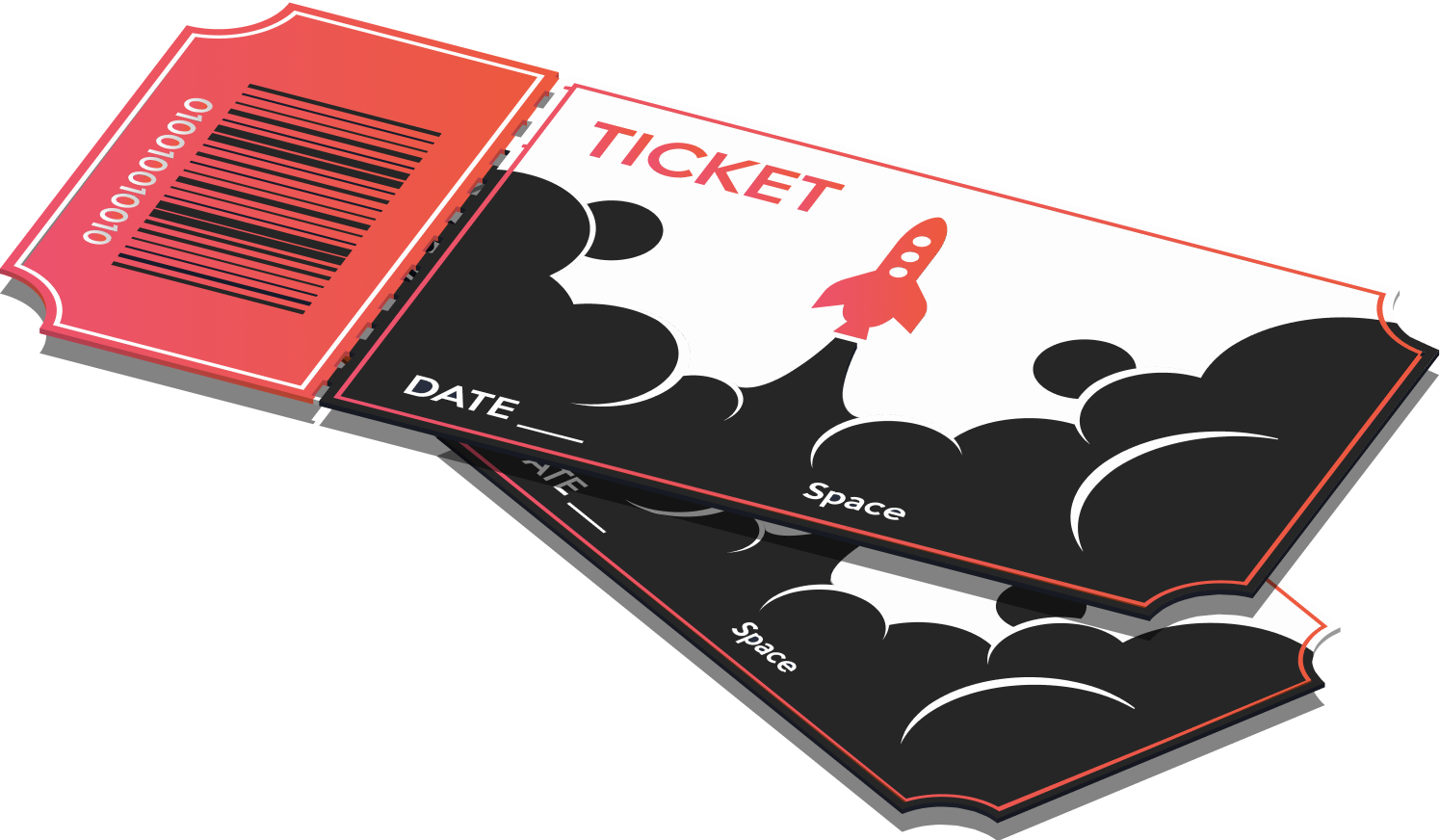 Book your
space launch now!
Reach out and we'll get you ready
for the next Big Thing
Book a call