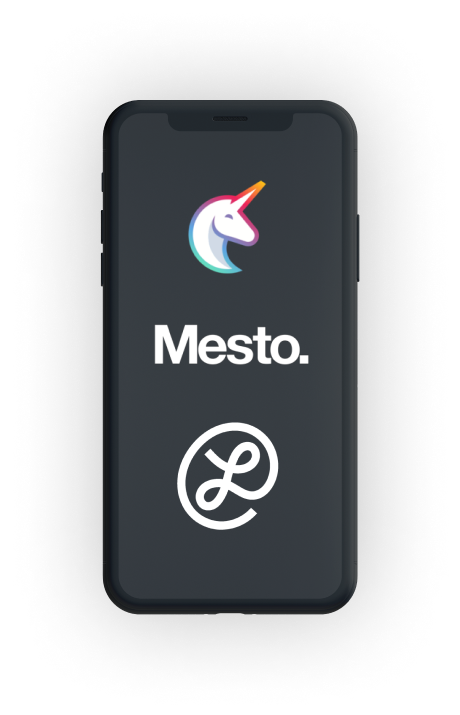 Consultation
We analyze your materials for the investor, give tips on structure and bring the weaknesses to your attention.
Free
Training
We review the main investment attraction tool – a pitch deck. We talk about its strong points and how they meet the investor's demands.
Depends on your project
Trial pitch
Your trial stress interview with an investor, following the mistakes analysis and tips for improvement.
Depends on your project